Testimonials
We are proud to provide our valuable services to the society to bring a positive impact for a better tomorrow.
Here are few who got affected by our service and working culture around the globe.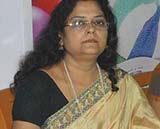 The awareness campaign of ToWaSo are best. They aims at very good cause of sustainable environment, I wish them success.
-NEETA SINHA / Child Rights Activist,India
I am truly thankful to ToWaSo for providing me a working experiences in India. The Working culture at ToWaSo is innovative and of global standards.
-Tran Tram / ToWaSo Intern , Vietnam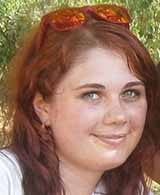 ToWaSo is a great opportuinty to gather international young engineers and other people who focus on the best way of using wastes. Being a part of it, I came to know many aspects of wastes problem and it also realized me there are many better system to purificate the Earth than dumping, landfilling or inceneration.
-Carla En / ToWaSo Intern, Poland